function news
Green Apple Project: Day of Service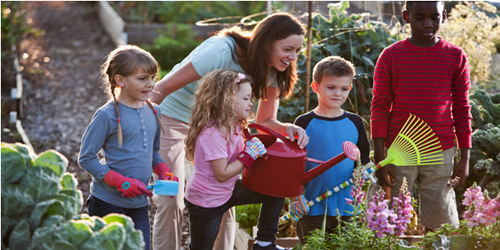 Sep. 29, 2012
The Center for Green schools at USGBC has started a new initiative to encourage and provide clean, healthy air for children in schools to breath. Around the country on September 29, 2012 "Green Apple" projects were held to celebrate the first annual Green Apple Day of Service. Projects ranged from planting gardens, adding rain barrels, general clean up of toxins, conversations on sustainable activities surrounding schools and building overall awareness. But, projects don't just stop there. You can continue to help out in your area by registering your project on the Green Apple website.
Architect Passing On the Knowledge
"You scratch my back, I'll scratch yours." Thanks to Larry Paschall for not only joining our Adivsory Board this year, but also participating in our recent Leadership Exchange, where we asked the tough questions our clients in the BPM industry not only want, but need ...
: READ MORE